Sale!
GREY GREEN OPAL FUSIBLE 90 000349-0030
Description
Sheet size is 10″ x 12″. Image on left is not backlit.
Custom Work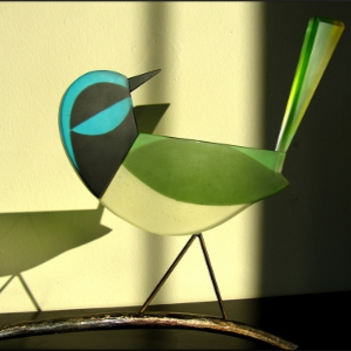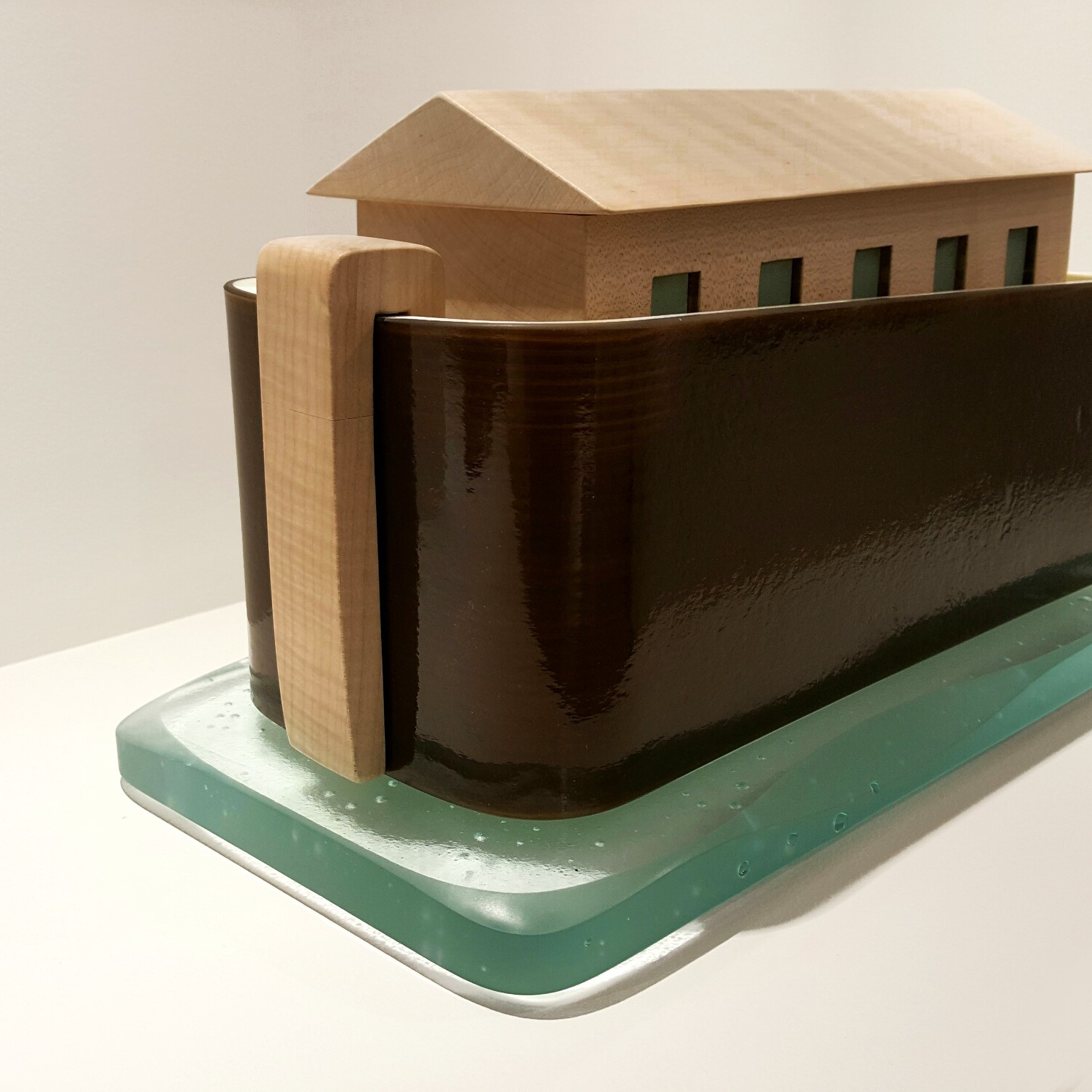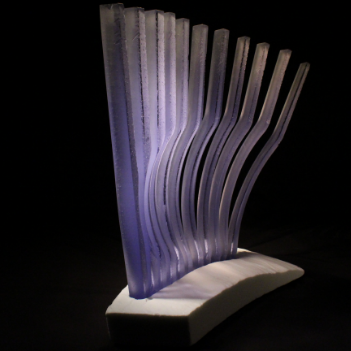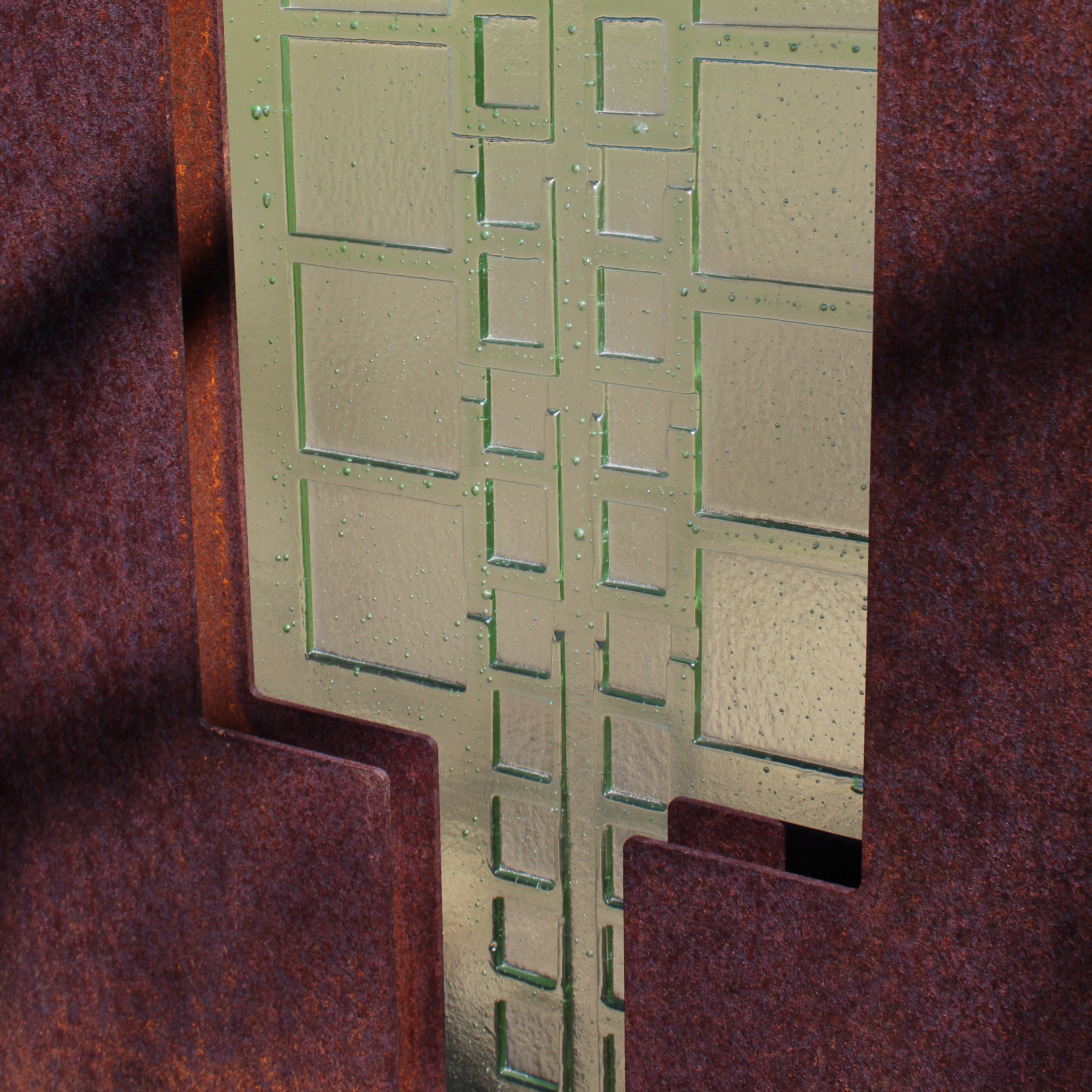 Have a custom piece commissioned
Looking for something similar? Maybe you want another color, different size? We'll work with you to create your own one a kind piece.